First we find out that David Hogg and Emma Gonzalez Are Cousins
Then the Parkland shooting psyop exposed Emma as an accomplished crisis actor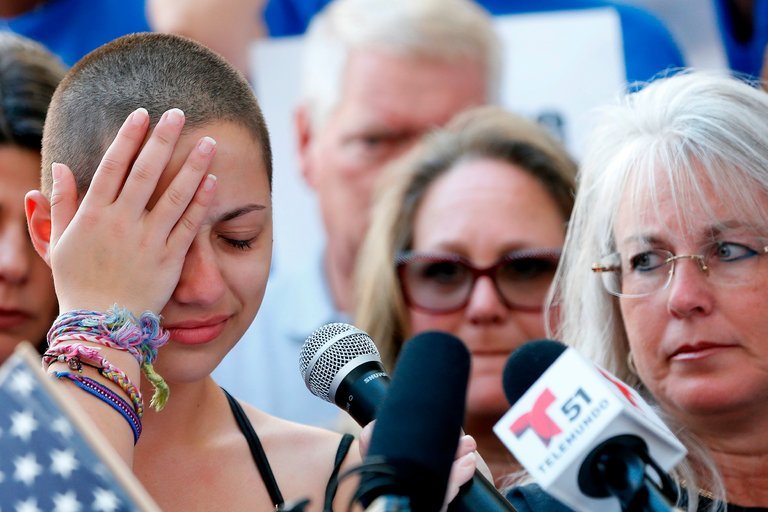 SOTN Editor's Note:
SOTN quite purposefully memed the Parkland false flag shooting Operation Hogg Wash from the get-go. See: OPERATION HOGG WASH: Phase I of Deep State's Psyop to Impose Strict Gun Control Measures Nationwide
It was pointed out in the same exposé that a highly radioactive scandal would eventually result from this glaring psyop now known as H O G G g a t e. See HOGGgate: The Inevitable Consequence of OPERATION HOGG WASH
However, we had no idea at that time just how much "Hogg Wash" we were really fed by the MSM.  For instance, with each passing day more hard evidence is uncovered which clearly indicates that the alleged shooter Nikolas Cruz is completely innocent and was set up as a patsy.
---
---
When we first observed crisis actor Emma Gonzalez co-leading the student movement for new gun control laws in Florida, SOTN was immediately suspicious.  Her persona-altering shaved head and perfect talking points were 2 BIG red flags.  That Emma is a gay leader in the Parkland LGBT community is another major issue, especially in light of the fact that the Broward County Sheriff Commander who admitted to giving the stand-down order was the senior ranking lesbian captain. STAND DOWN ORDER GIVEN BY GAY COMMANDER
Of course, David Hogg was always an obvious crisis actor and puppet beholden to his CIA handlers.  His back story only gets more revealing about the actual Operation Gladio C black operation designed to strip Americans of their gun rights. OPERATION EAGLE EYE: Code Name for the 2018 Valentine's Day Massacre
The bottom line is that this government-sponsored mass shooting was carried out by Deep State in order to abolish the Second Amendment.  Only when the Right is completely disarmed will the Left launch the civil war planned by the New World Order globalist cabal. See: Soros-funded 'National Gun Control Movement' is all about starting an American civil war
State of the Nation
March 13, 2018
N.B. Our sincere thanks to Jim Fetzer for sending us the brilliant analysis posted below.  Dan Cromer has done an outstanding job of piecing together a critical part of the Parkland puzzle.
---
Dan Cromer: Parkland Shooting Hogwash
Connect the Hoggs
Submitted by Jim Fetzer
Would you believe that Parkland student activists, Emma Gonzalez and David Hogg, are COUSINS?
I believe that Dan Cromer has broken the scam apart and exposed it as a HOGG FAMILY AFFAIR.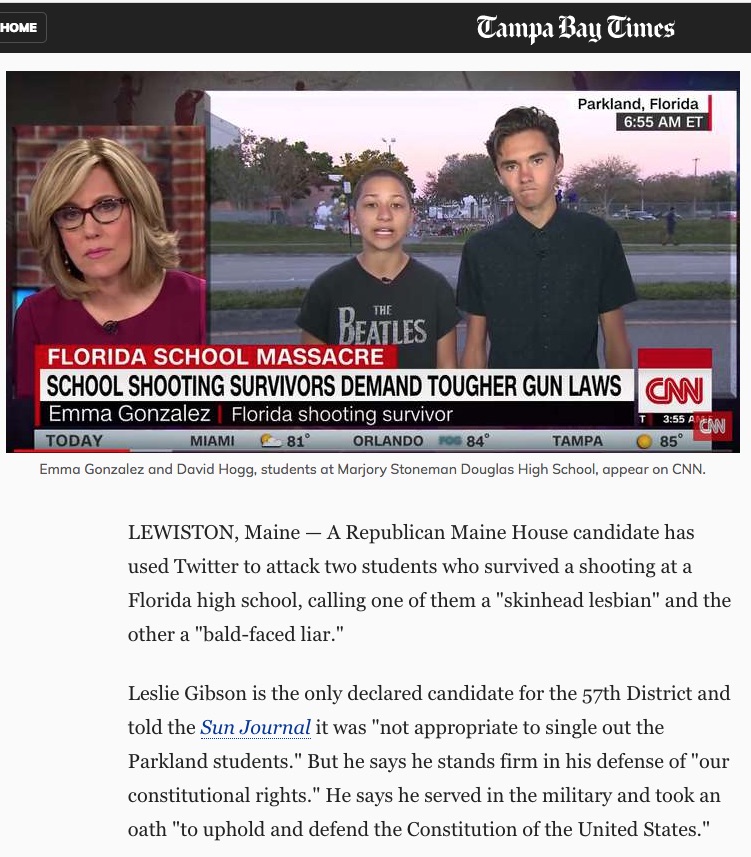 ---
by Dan Cromer
CRISIS ACTOR, EMMA GONZALEZ, who is acting in the role of Student Advocate for Gun Control is also a HOGG!
In fact, her and DAVID "Camera" HOGG are COUSINS: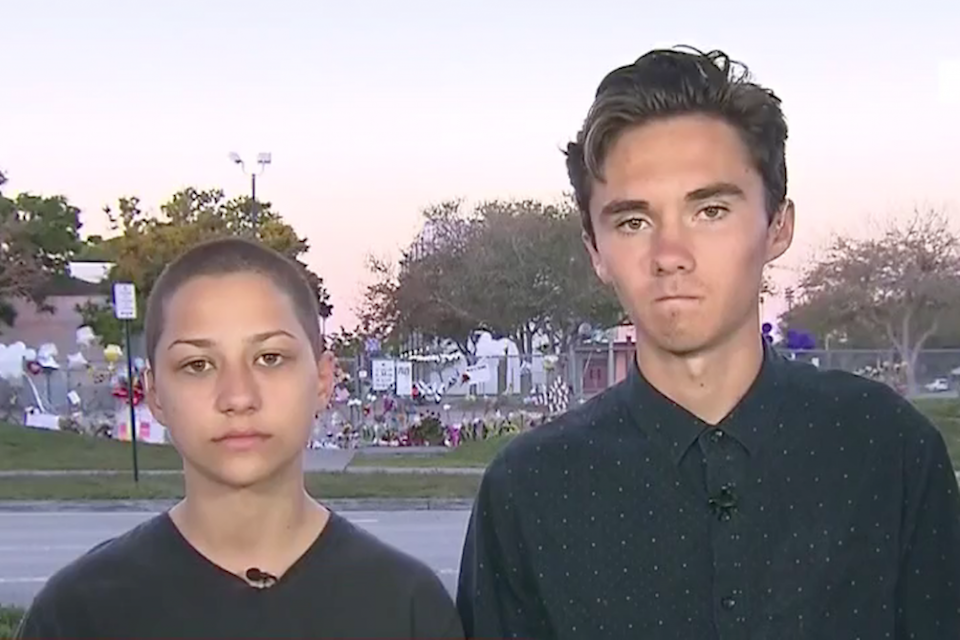 EMMA's mother is KATHERINE J. GONZALEZ and her maiden name is HOGG: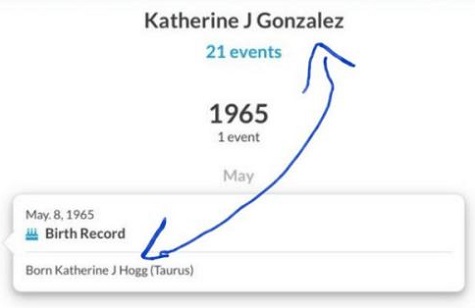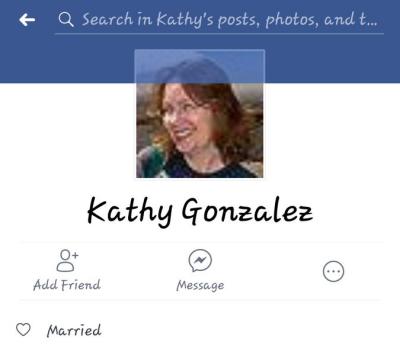 Here, we see the FAMILY connection between DAVID's father, KEVIN HOGG and EMMA's mother, KATHERINE J GONAZLEZ.  They are SIBLINGS:

KATHERINE lives in TORRANCE, CA. and her FACEBOOK photos reveal many now familiar HOGGs.
Here we have DAVID's sister, Lauren: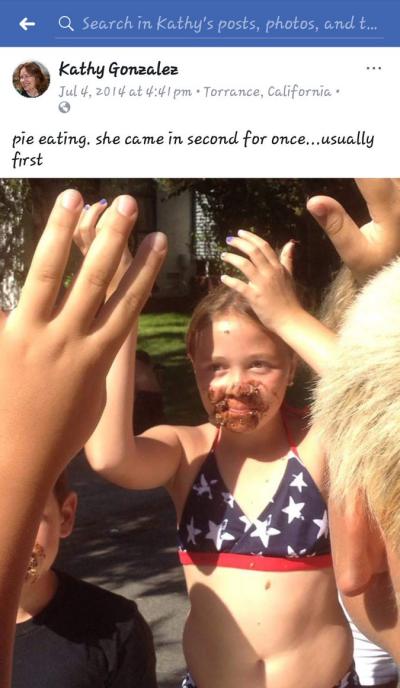 KEVIN and KATHERINE's mother, is DOROTHY J HOGG:


Here we have a young DAVID with his GRANDMOTHER, DOROTHY: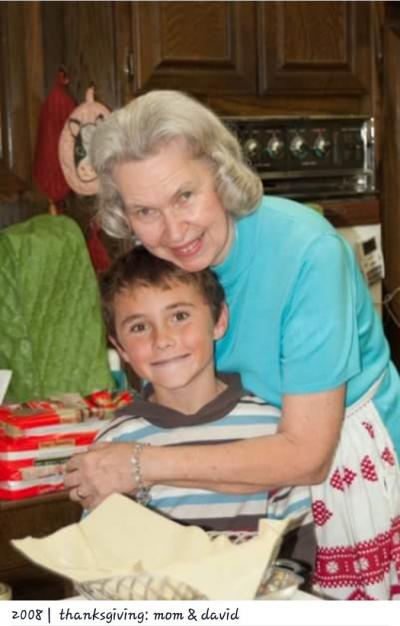 And here we have EMMA's BROTHER also with his GRANDMOTHER, DOROTHY: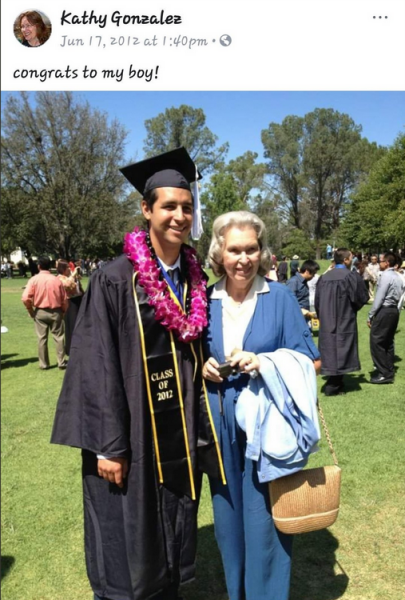 By comparison, here you can see that EMMA is clearly a HOGG: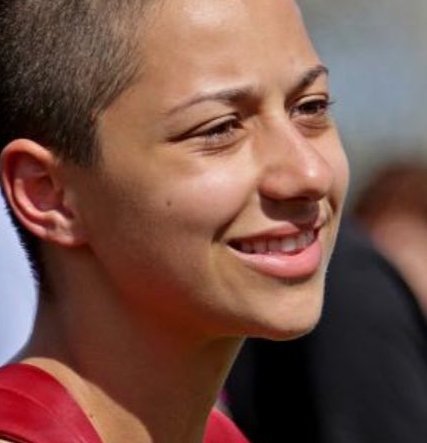 EMMA of course is NOT a student at Douglas High School. Here she is at her actual high school graduation in California: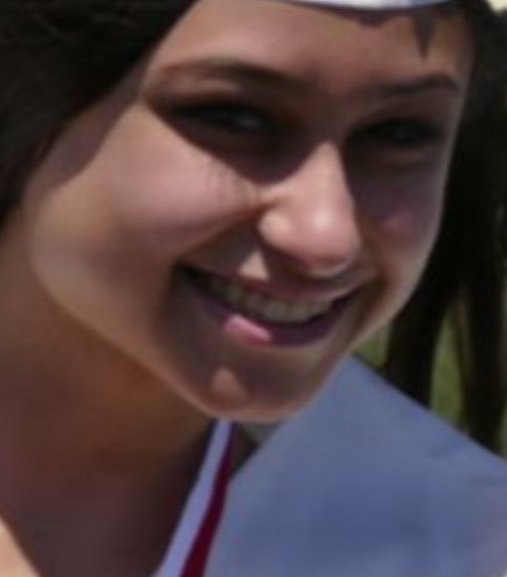 Is EMMA also a graduate of NYU and currently an actress? There is an Emma Gonzalez whose credits include the television series, Eat Our Feelings, a show about "eating and feelings and eating your feelings":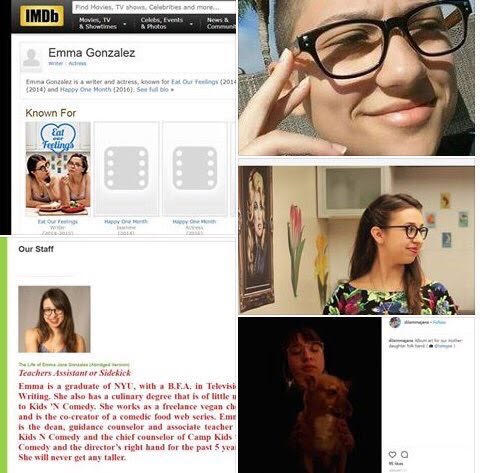 And above all, EMMA GONZALEZ is a total FRAUD. 
Don't get played by these DIRTY HOGGs:
---
"They hate us for smiling, they hate us for crying,
they hate us for speaking, they hate us for being
alive — they hate us."
— Emma Gonzalez, Crisis Actor
---
Dan Cromer, an information technology specialist, was the first to identify the sound track at Las Vegas as pre-recorded. His research on Parkland has broken the case completely wide-open.